ORGANIZE AND ANALYZE RESOURCES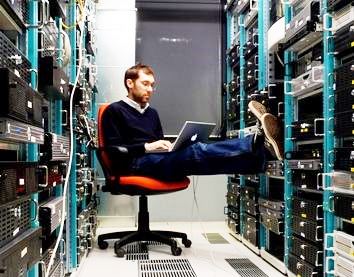 A web-based database application helps you organize, analyze and make available the information that is crucial to the success of your business. We will work closely with you to create a secure, easy-to-use, and resourceful database application that will save you time and help you make profitable decisions – data that's available on the internet 24 hours a day. Our database design and maintenance professionals are proficient at a variety of online database applications, including:
MySQL
Postgres
Microsoft SQL Server
MongoDB
We also support older technologies such as FoxPro and Microsoft Access when needed.