TOTAL IT SUPPORT SOLUTIONS CUSTOMIZED TO YOUR NEEDS AND BUDGET
Our sensible, flexible network management and support services ensure your systems are being kept in an optimum, reliable, and secure state 24x7x365.  We provide reliable, knowledgeable, and fast support to give you a Total IT Support Solution customized to your individual needs and budget, including:
Network Monitoring & Maintenance
Help Desk Support
Managed IT Support
Backup Recovery Solutions
General Tech Support
Cloud Desktop
Cloud File Management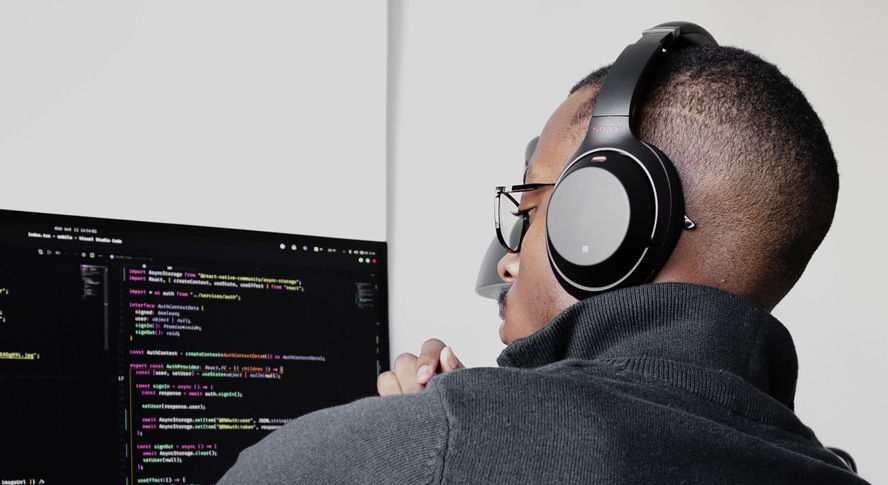 Our business depends on keeping your computer network up and running.
We understand that is a top priority. With that in mind we developed the Total IT Support Solution that can be customized to your individual needs and budget. You need someone on your side as an IT Partner, not a provider. With remote monitoring solutions, we can spot trouble before you're affected and often get it fixed before you're even aware of it. If you need help with anything, our team responds quickly to answer questions, fix issues – remotely if possible, or dispatch someone to your site when you need us.
You have the freedom to focus on what is important – your business, because we have comprehensive network managed services that simplify your technology support needs. Solving  the issues you face in your business or organization is exactly what our Total IT Support Solution is customized for.  We remotely monitor, manage and fix issues that can, and do, affect your business operations.