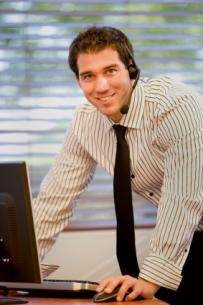 Please choose one of the support options below:
Setup FAQs
Not sure how to set up your account? Find out here.
Billing FAQs
If you have a billing question, please visit this link.
Technical FAQs
Here are the answers to all those technical questions.
General FAQs
Browse our list of our other frequently asked questions.